What We Do
The Kiwanis Club of Jackson is a service club with a focus on helping the children in our community. We are part of an larger organization, Kiwanis International, all focused on improving our local communities through service. We support many diverse projects including (but not limited to):
Supply children in need with Shoes and Boots
Salvation Army bell ringing
Kids Against Hunger food packaging for hungry families
Purchase food and serve lunches a the Interfaith Shelter
Sponsor an Aktion Club
Mentoring Youth through Challenge Day and Legos
Free dictionaries for third graders in Jackson County
Sponsor Children's Movies at the Michigan Theatre in downtown Jackson
Donation of teddy bears to hospitalized children at Henry Ford Jackson
Sponsor youth service leadership programs (Key Club at Western)
Donating 94 bikes to local elementary schools for Reading Month
Annual Halloween party at Kiwanis Park
Kiwanis Park & Kiwanis Disc Golf upkeep and improvements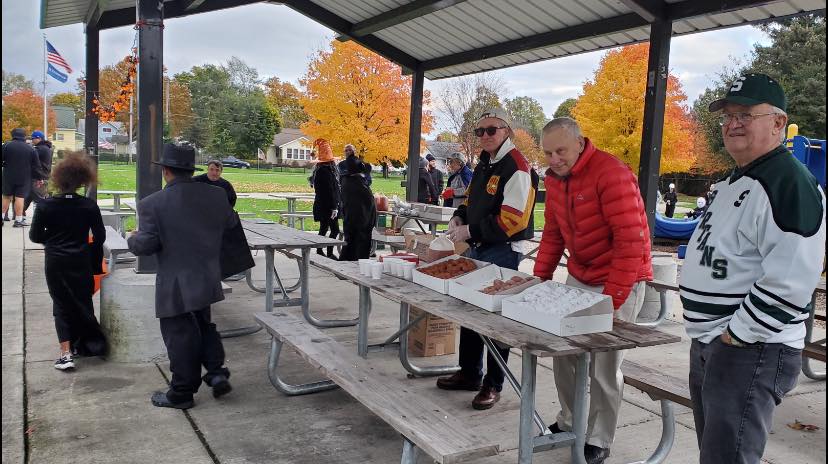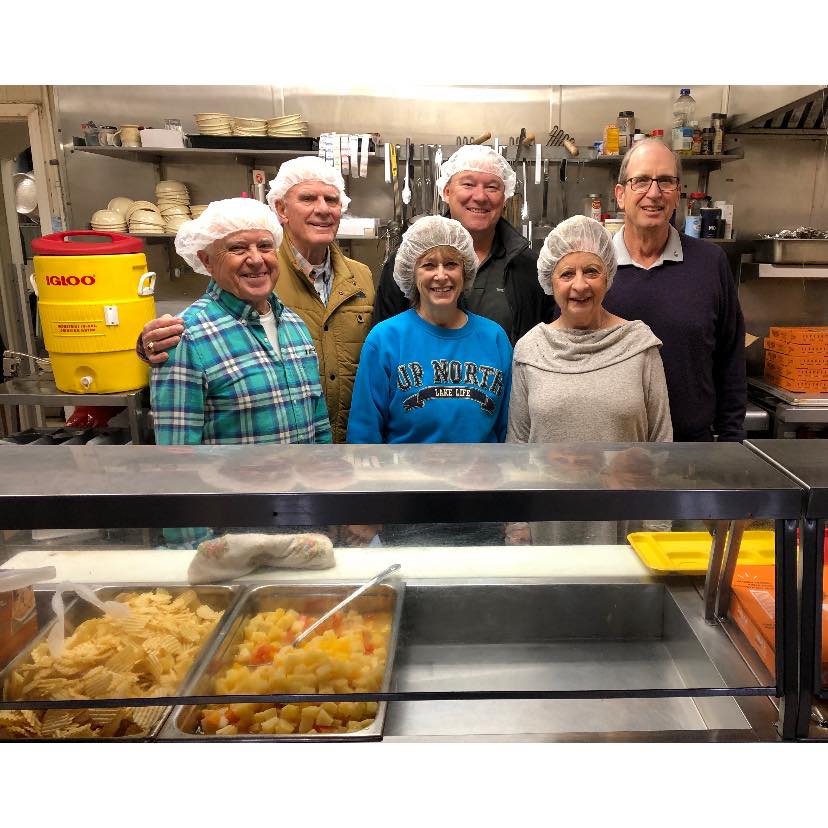 We are always looking for more service-minded people to join us and would love to have you come to one of our Friday meetings to see what we're all about! 
We meet weekly on Fridays at noon at the Cascades Manor House. Lunch is followed by a program.